Too many people are tired of living in pain and discomfort.
Our team will work with you to help you get over the pain that is holding you back and will get you back to your life.
Take control of your health & wellness today.
group
Caring & personable staff
check_circle
Start feeling your best.
accessibility
Customized care.
THE RIGHT CHIROPRACTIC CARE
At Family Wellness Chiropracitc, we focus on providing care for the whole family. With mutltiple doctors, specializing in mutlitiple disciplines, we are able to address almost any need and accommodate your treatement preference.
We treat an array of disorders using multiple modalities including the following:
Neck, Shoulder & Arm Issues
Low Back Pain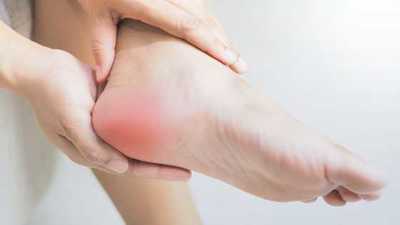 Plantar Fasciitis
Physical Therapy
Traditional Acupuncture
The Webster Technique
You deserve to feel your best.
Here is our process to help get you there.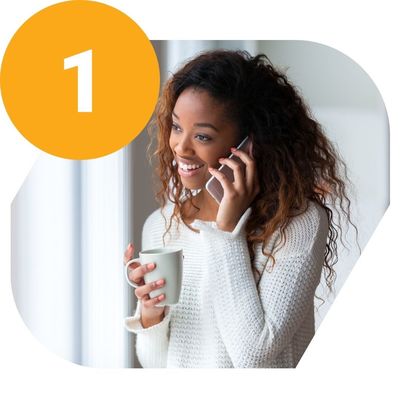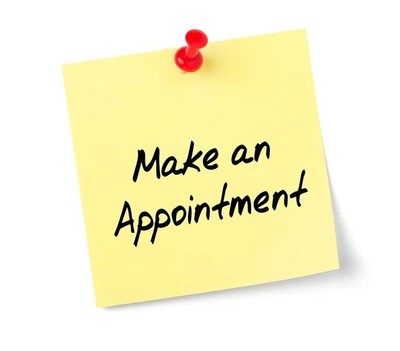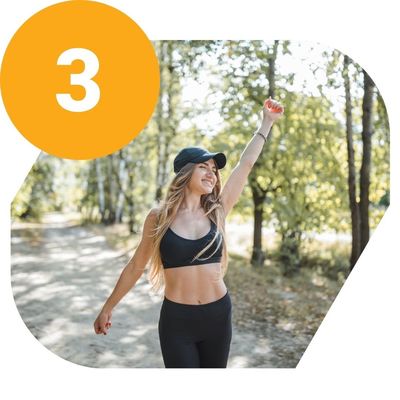 Insurance FAQ
What insurance plans do we accept?
Aetna
Auto/Personal Injury
Blue Crosss Blue Shield
Global Health
HealthChoice
Healthcare Highways
Kempton Group
Medicare***
United HealthCare
VACCN Optum
WebTPA
If you do not see your insurance listed above, please contact the office.
***Medicare DOES NOT cover the new patient examination or re-examination, X-rays, therapies or any other adjustment not related to the spine. For costs associated with your visit, please contact the office.
What plans do we not accept?
Medicaid
Worker's Compensation