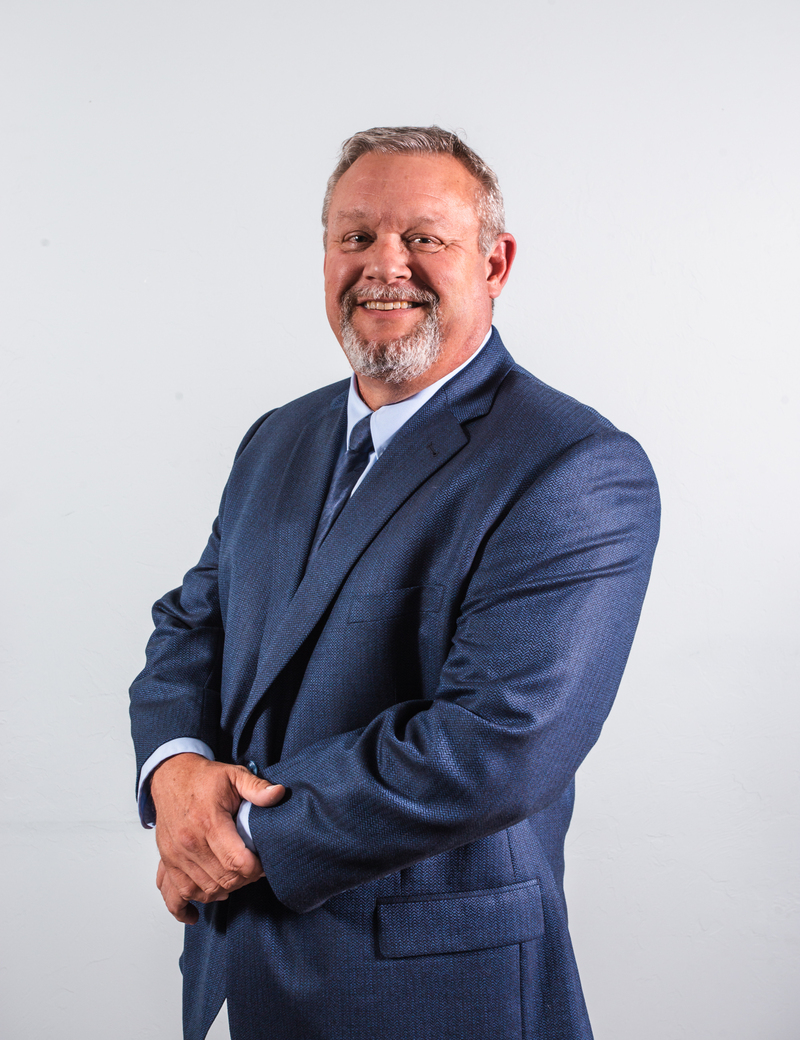 Dr. C. Todd Park
D.C.
Chiropractic, X-Ray Imaging
Dr. Todd Park was born in Pasadena TX and spent most of his early years in Guymon. He comes from a long line of chiropractors. He is a graduate of Parker Chiropractic College. Upon graduation, in 1994, he spent time practicing in OKC , for a few years. At that point he became an associate at Yukon Chiropractic Clinic, eventually taking over the practice and treating members of the Yukon community for about 25 years. For 3 of those years, he also served the community of Elk city after taking over his fathers practice. In May of 2021 he joined the Vestal's at Family Wellness Chiropractic.
  Todd has a beautiful wife of 27 years, 3 wonderful kids, and 2 amazing grand kids. He is a devout Christian who has a passion of serving through different ministries at his church. In his down time he likes to read, hunt, build stuff and play with the grandkids.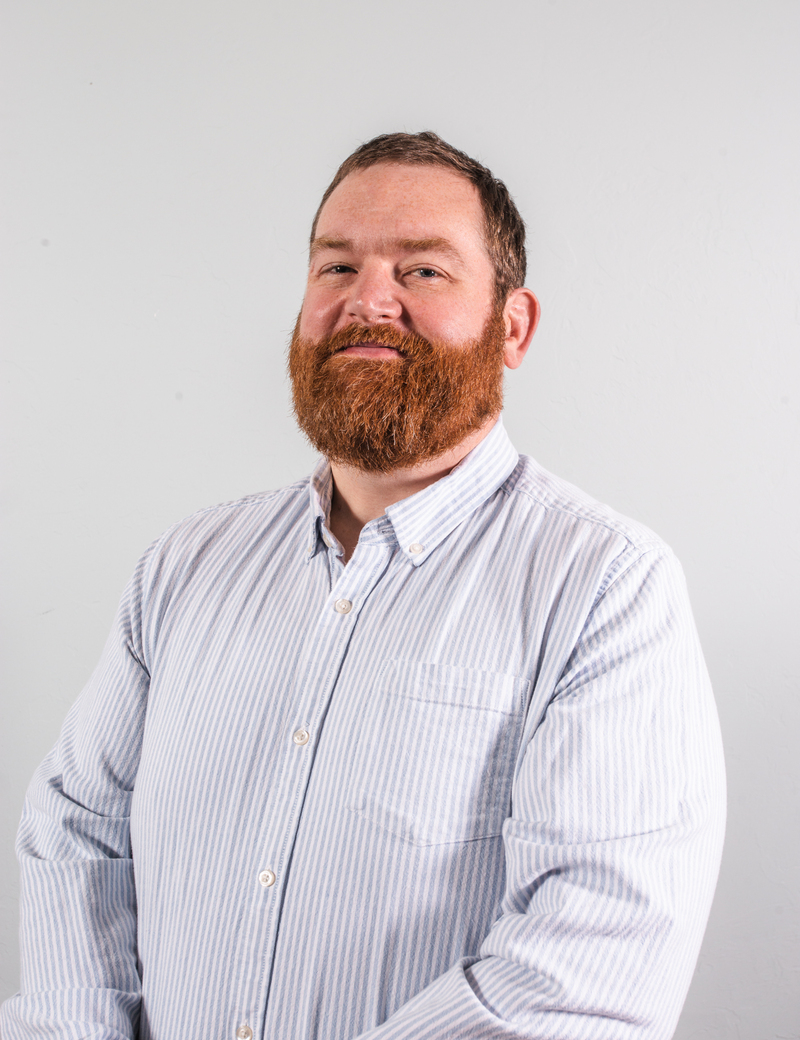 Dr. Jonathan Vestal
D.C.
Chiropractic, X-Ray Imaging
Dr. Jonathan Vestal is a 2002 graduate of Yukon High School, who went to Oklahoma State University on a wrestling scholarship. While there, he fell in love with the woman who became his wife, Teresa, who was studying to become a chiropractor. Seeing first-hand the powerful effects that chiropractic was having on her patients, Dr. Vestal decided to follow Teresa's lead and attended Parker University in Dallas. He graduated with his Doctorate of Chiropractic degree in 2013, and joined Teresa at her first office in Yukon – Synergy Wellness & Chiropractic.
In March of 2014, Dr. Vestal was offered an opportunity of a lifetime working at a functional neurology clinic at Life University near Atlanta. He and his family relocated and Dr. Vestal spent almost 4 years working with patients who suffered from a host of advanced neurological conditions such as: TBI/concussion, cerebral palsy, autism, vertigo, Parkinson's, and many more.
In 2018, Dr. Vestal and his family decided to relocate back to Yukon to raise their children in Oklahoma and to be near their families. Dr. Vestal joined Family Wellness Chiropractic full-time in January 2018, and became the clinic owner in April of 2020. Dr. Vestal spent several years as assistant wrestling coach for Yukon High School, and teaches chiropractic neurology to other chiropractors around the country as a part of BrainDC.
Dr. Vestal and Teresa have five biological children together, and one adopted daughter as well. Dr. Vestal considers himself and his family blessed in so many ways, and is grateful to serve the community that raised him.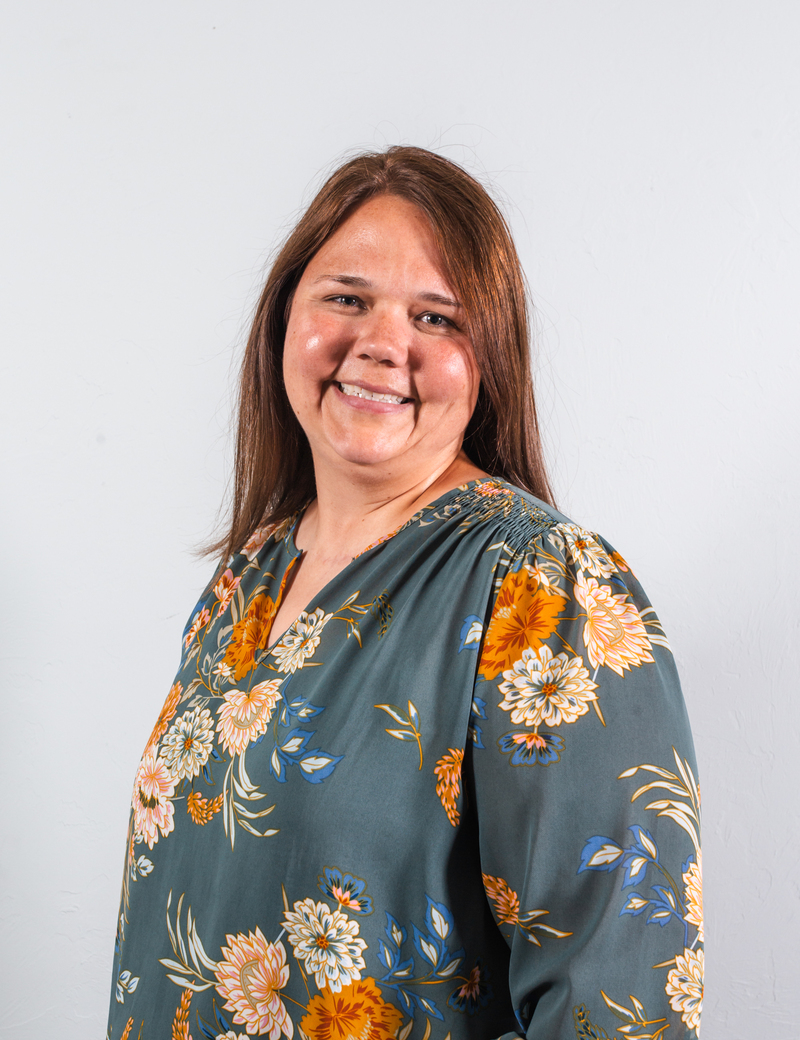 Dr. Kenica Thomason
DC
Chiropractic, X-Ray Imaging
Kenica Thomason D.C., grew up in Wynnewood, OK and graduated high school in 2001. She then attended the University of Oklahoma and graduated in 2005 with a Bachelor of Science in Health and Exercise Science. Dr Thomason moved to Dallas, TX and attended Parker University starting in 2006. She married her husband, Brandon, in 2008 and earned her doctorate of Chiropractic in 2009. Following graduation, they moved to Yukon and Dr. Thomason started working at Family Wellness Chiropractic in 2010. Brandon and Kenica had their first son, Cyrus, in 2011 and second son, Cooper, in 2013. Dr. Thomason decided to take a hiatus from practice in 2017 to focus more on her family. They moved to Piedmont in 2022 to have more space for their growing family of four golden retrievers. Although back in a part-time capacity so she can continue to homeschool her boys, Dr. Thomason is excited to be back at Family Wellness to serve the community once more!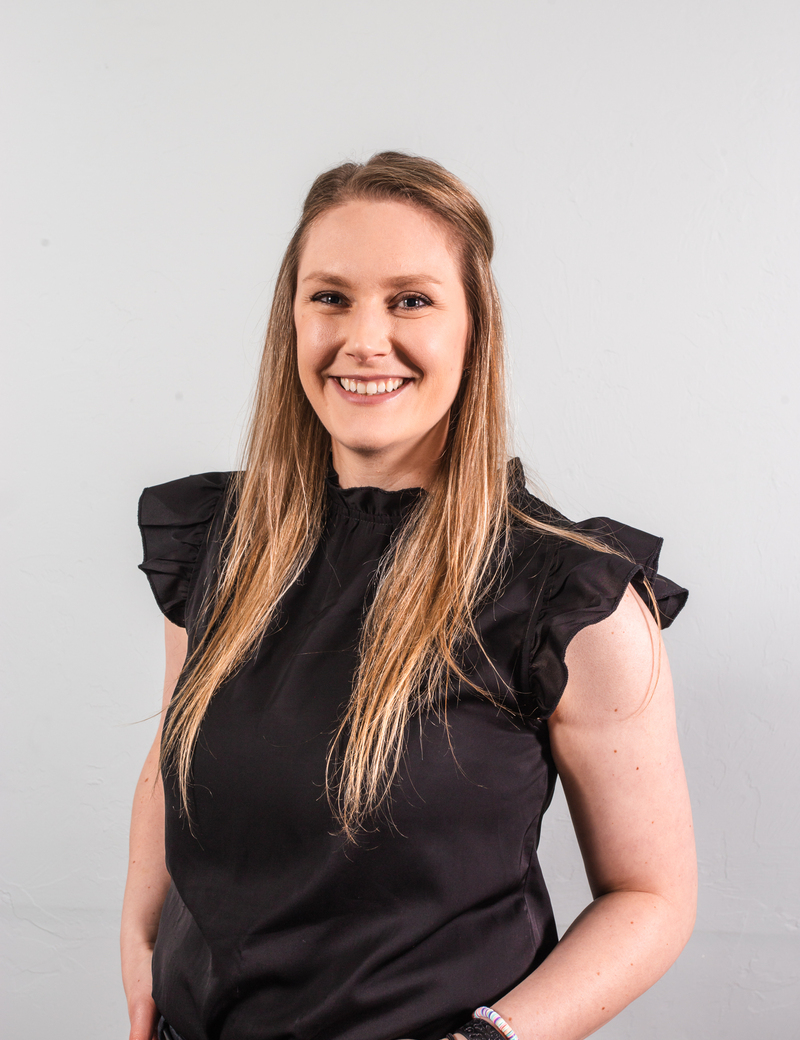 Dr. Leah Bagg

Chiropractic, X-Ray Imaging
Dr. Leah Bagg grew up in Oklahoma City and is a graduate of the University of Oklahoma where she obtained her Bachelors in Chemical Biosciences and Health and Exercise Science. After graduation, she moved to Overland Park, Kansas to attend Chiropractic school at Cleveland University. While there, she developed a passion for Perinatal and Pediatric care. Post-graduation, Dr. Leah continues to stay at the forefront of Perinatal and Pediatric techniques through the International Chiropractic Pediatric Association (ICPA), receiving her certification in Webster. She is also trained in Pediatric assessment and adjustments, Tethered oral tissue, prenatal fascial tissue release, and post-partum rehabilitation. In addition to Pediatric and Perinatal focus, Dr. Leah is passionate about providing Chiropractic Care for the entire family.
Dr. Leah has been married to her husband, Jonah, for three years and they recently welcomed their first baby girl, Hayden, to their family. In her free time, Dr. Leah loves to spend time with her family, friends, and their Chocolate Lab as well as read, play tennis, and enjoy the outdoors.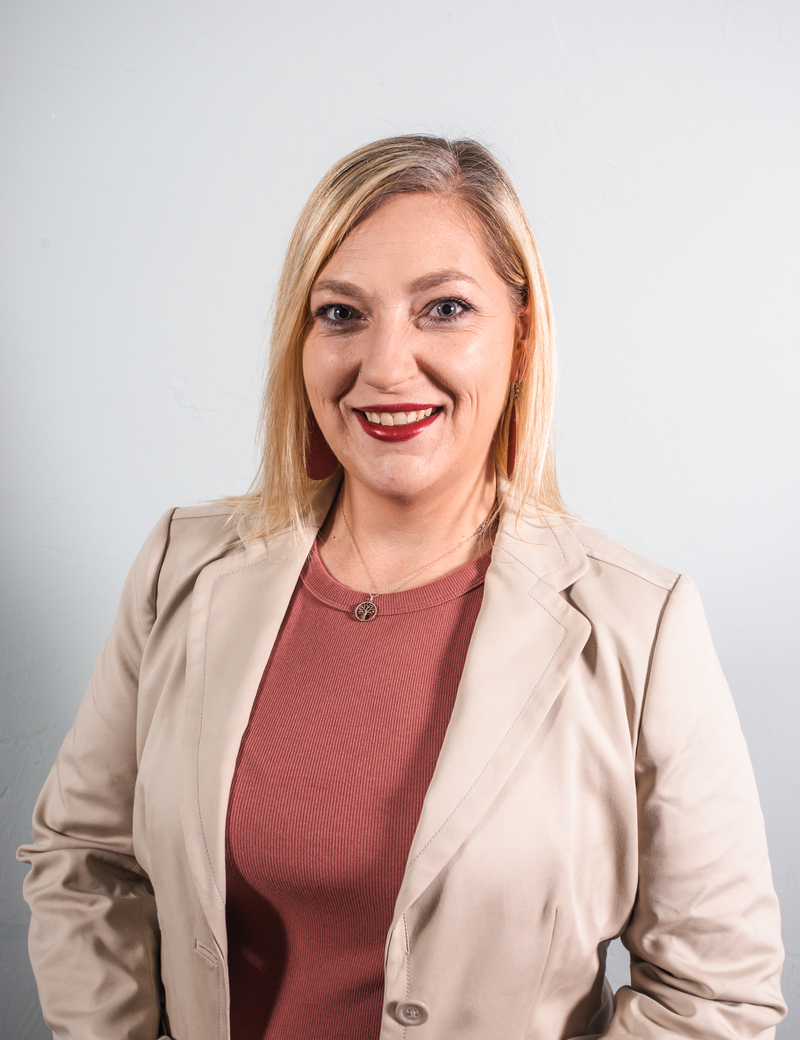 Dr. Teresa Vestal
D.C.
Acupuncture, Chiropractic, IV, Injectables, X-Ray Imaging
Dr. Teresa Vestal is a licensed chiropractor who is here to provide her patients with overall health and wellness strategies. After graduating high school from Edmond Santa Fe, Dr. Teresa studied pre-med at Oklahoma State University and then graduated chiropractic school in 2008 from Parker University with a Bachelors in Health & Wellness and a Doctorate of Chiropractic. After graduating, she moved to Yukon and married her love Dr. Jonathan Vestal. Dr. Jonathan then decided he wanted to go to chiropractic school, so they returned to Dallas, where Dr. Teresa worked for Kare Clinic, while he earned his doctorate.
While Dr. Jonathan was still in school Dr. Teresa moved back to have their first child, open a practice, and adopt her cousin. Dr. Teresa founded and operated Synergy Wellness & Chiropractic for 2 years before her husband graduated and they decided to move to Atlanta, Georgia. Upon returning to Oklahoma, Dr. Teresa worked briefly at The Spa Society before having her fifth (and final!) child. Dr. Teresa is now excited to be back in the clinic treating patients alongside Dr. Jonathan at their beautiful office.
Dr. Teresa has been married to Dr. Jonathan for over 15 years and they are the proud parents of 6 children and two dogs. Dr. Teresa's hobbies include running, traveling, photography, and being with friends and family. She also calls herself a HOT MESS, to those who know her well.
Got A Question For Our Team?
Leave it in the space below. We will get back to you as soon as possible.
---